I hope you loved my last Blog post about facial skincare routine. Todays "HOW TO SERIES" topic is going to be about body routine.
Most of us have a facial routine but have no body routine. Now this Post is me guiding you on the best simple body routine to follow on a daily. It's easy, simple and straight to the point. 
so what's the basic body routine you need?
Daily; Morning
step 1- Cleanse
step 2- Moisturise 
step 3- Lock in moisture
Step 4- Sunscreen 
Daily; Night
step 1 -Cleanse
step 2- Moisturise
step 3- lock in moisture
weekly
Step 1- cleanse
step 2 – Exfoliate
step 3 – Moisturise
step 4- lock in moisture
other procedures I recommend: full body polish at a spa monthly. 
So let me break it down; (it's going to be a lengthy one but worth it)
cleansing Is you basically having your bath with a soap. This could be the black soap, shower gel or bar soaps. You need to note that soap is a rinse off product and if using a lightening or brightening body soaps, you might want to massage & leave it on your skin for about 5 -10 minutes before you wash off for maximum result.
You cannot use a lightening soap and rinse off immediately and expect to see the best of result. it requires extra effort.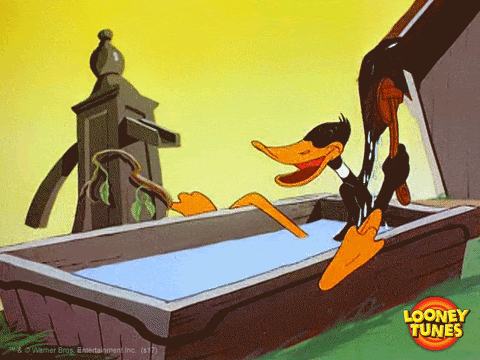 Moisturise: Unlike your facial routine whereby you need to tone, the body doesn't require that. Once you step out of the shower, while your body is still wet / damp, go ahead to moisturise with your body lotion or body butter as the case maybe. I personally do not towel dry my body. I moisturise with my lotion immediately and let it dry up on my body before putting on my cloths.
if you have not been getting proper results with your lotion its simply because you apply on a dry skin. The water on your body will aid faster absorption. Hence aiding the ingredients in your product transport faster into the skin.
I know it sounds like a lot of work but trust me, once you start, it becomes a part of you.
Lock in Moisture: this is done with a body oil. Many of us skip this part because most oils beauty brands sell are very greasy and could make our skin feeling rather uncomfortable during the day. But unlike Mo Organics glow oil and lightening body oil, it doesn't leave the skin greasy.
So there are two ways to using your body oil. method A- you can apply all over your body. Method B- you apply on dryer parts of your body. Dryer parts being Elbow, Knee, Feet, Knuckles. I do method B.

Exfoliate: this can be done using A Physical body scrub such as sugar scrubs.
my favourite is Cappuccino Coffee scrub because it helps with scars and stretch marks. At Mo organics we have 2 types of body scrubs which is the face & body scrub with herbal extracts and cappuccino coffee scrub. I exfoliate on Wednesdays and Saturday's, then also do a full body polish once a month at a spa. But i must be honest with you, I'm not so consistent with that. 
Thank you for reading till the end. I hope you love this.
Mo Please don't forget to share and drop and encouraging comment 
Thank you for ready till this point 
 Till next time.